What is
Phycocyanin?
How does Phycocyanine act on the body?
Everyone knows Spirulina. NASA selected it as the mega food for astronauts. This blue alga contributed to the Great Oxidation Event of the planet 2.1 billion years ago; but it is phycocyanin, naturally present in its cells, which gives it its remarkable and rare properties.
100% natural, phycocyanin is acclaimed by high-level athletes for its many virtues. In short, it is a triple turbo for the body.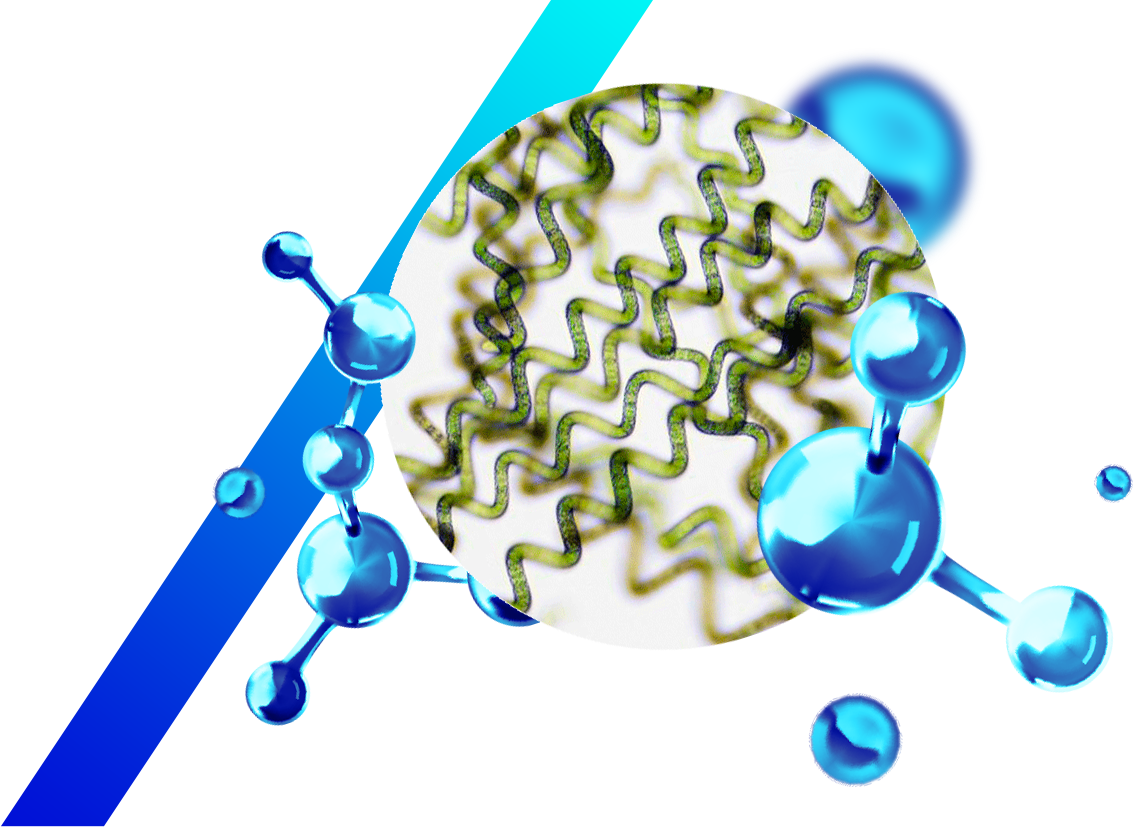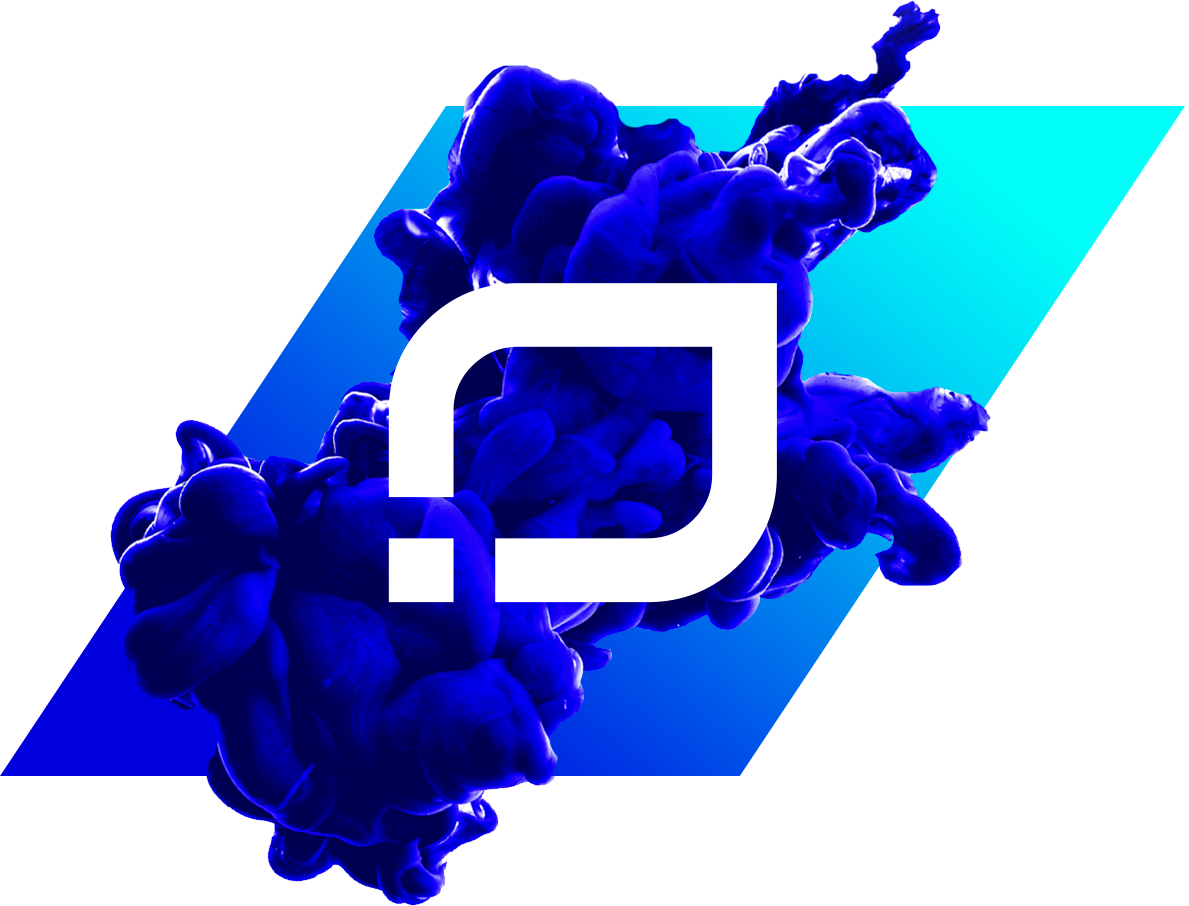 In liquid form, phycocyanin, a cyan blue pigment, is an ultra-powerful protein that is 100% water soluble and 100% bioavailable. This means it is easily, quickly and effortlessly absorbed by the body.
It offers a multitude of benefits, starting with better oxygenation of the body. In fact, phycocyanin directly and instantaneously passes on its energy potential and properties to cells, especially blood cells, by boosting their oxygen transfer capacity.
In nature, to our knowledge, phycocyanin, which comes from the sun's light, is certainly the most powerful catalyst of bioenergy that can assimilated by the body.
DID YOU KNOW?
In traditional Chinese medicine, and in particular in herbal pharmacopoeia, each formula supports a vital function of the body or a specific organ… and, depending on how it is combined with other substances, it targets a specific part of the body, which is why it is used as a supplement in balms and ointments, etc., depending on the desired action.
Our Chinese pharmacopoeia experts believe that the use of phycocyanin on its own or combined with other plants, massively boosts the formulas, while harmonising the whole; and, if we apply phycocyanin externally as well, to the skin and joints, we considerably accelerate the desired recovery.
Application >>> Phycocyanin, combined with your usual nutritional supplements considerably increases their assimilation, and harmonises the desires effects.