RESISTANCE
PERFORMANCE
REPAIR
When we take care of nature, its flora and fauna, everything becomes coherent and harmonious in our life. Animals, our soul mates, are an important part of our lives; they are our companions, in life, in work, in leisure and even in competition for some people.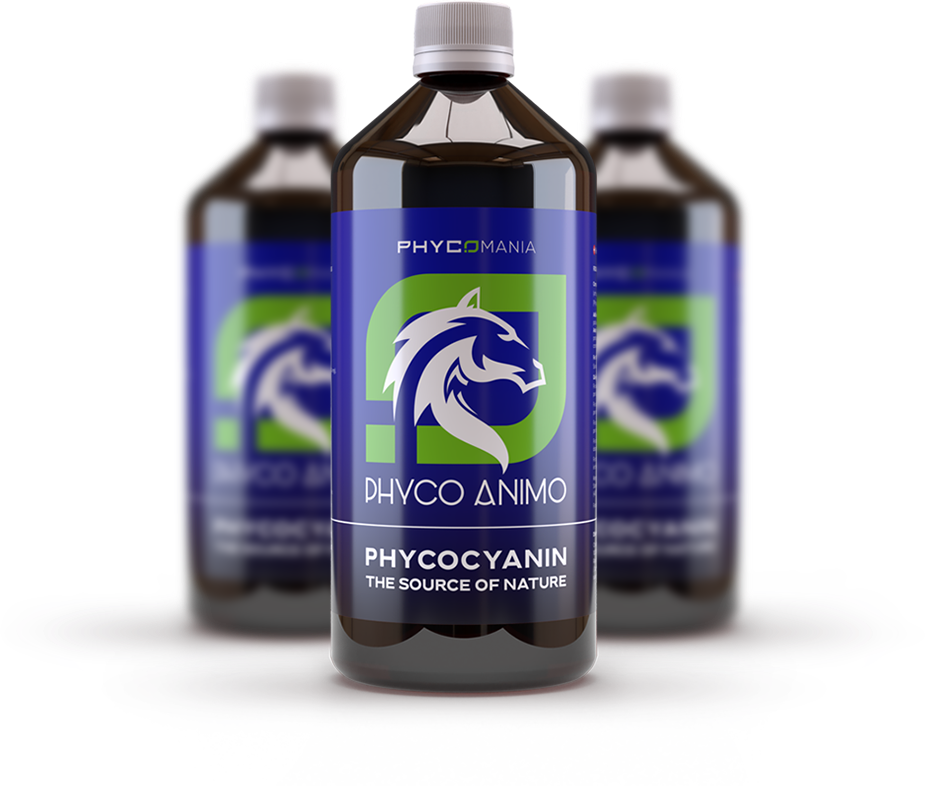 PHYCO ANIMO
ENERGY NUTRITION PAR EXCELLENCE
PHYCO ANIMO is a unique nutritional supplement, with a high concentration of phycocyanin that can be used in a wide range of ways, to bring well-being and vitality to our "Best friends" whatever they may be...
The strength of PHYCOANIMO is found in the concentration in phycocyanin, which is quickly absorbed by the body, thereby taking effect in record time. The energy dispensed is used intelligently by the body according to its own vital needs.
When horses become our allies in the quest for victory, how can we strengthen the bond that unites us to our steed? Become one with the animal, thereby creating shared vitality through effort and concentration, to progress ever closer to victory.
We have the solution.
After the huge success of our RHIN BLUE and 10K range for ever more vitality and well-being, for top athletes and for all of us, we are happy to offer our prestigious animal friends the best of phycocyanin: PHYCO ANIMO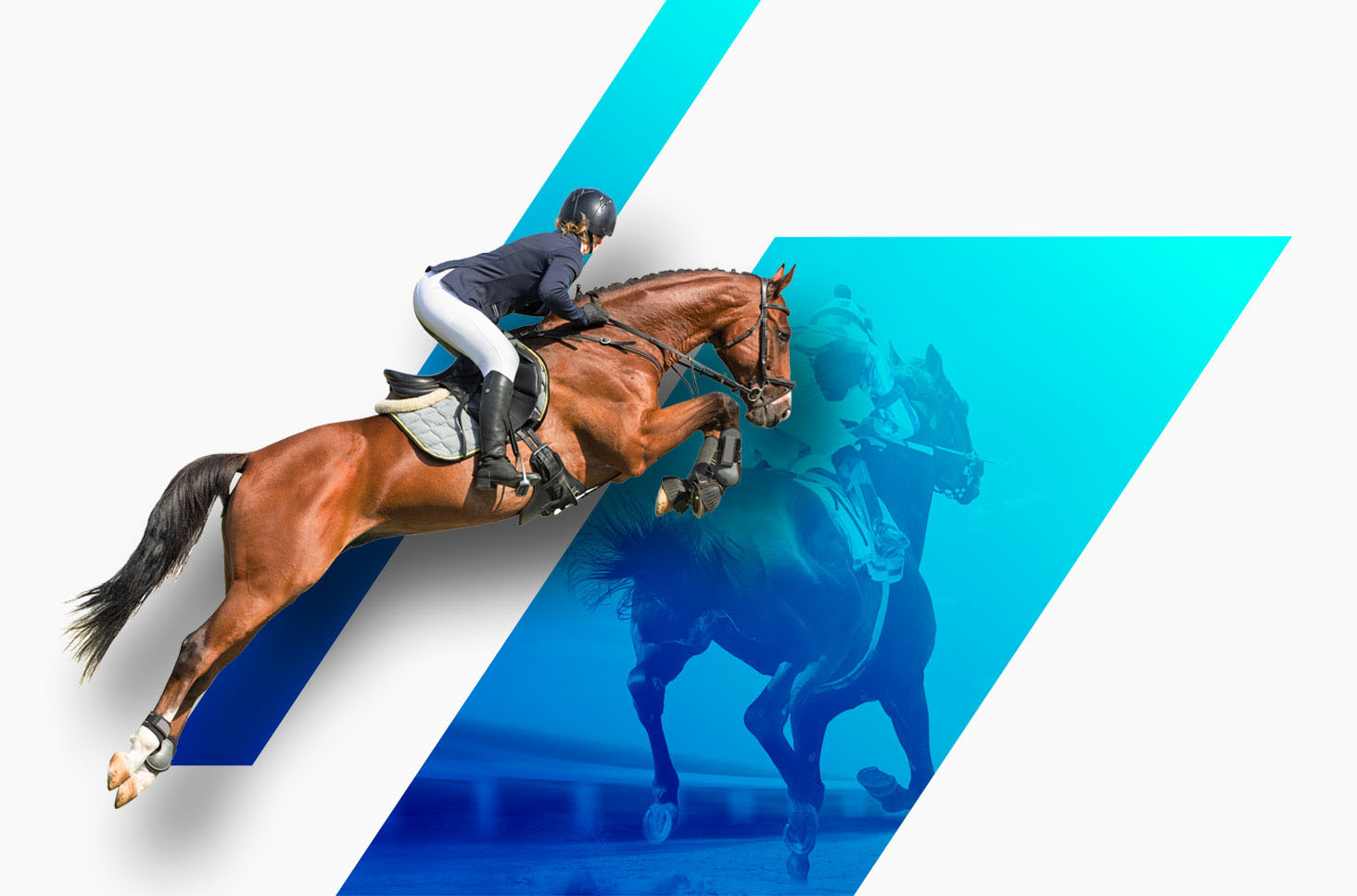 The main observed properties of phycocyanin are as follows:
Powerful antioxidant
Powerful anti-inflammatory
Increased breath during exercise, recovery and convalescence
Powerful cell regenerator
Powerful skin healing action following a wound
Powerful against infection
Powerful calming effect on the nervous system
Chelating agent for organic pollutants and heavy metals