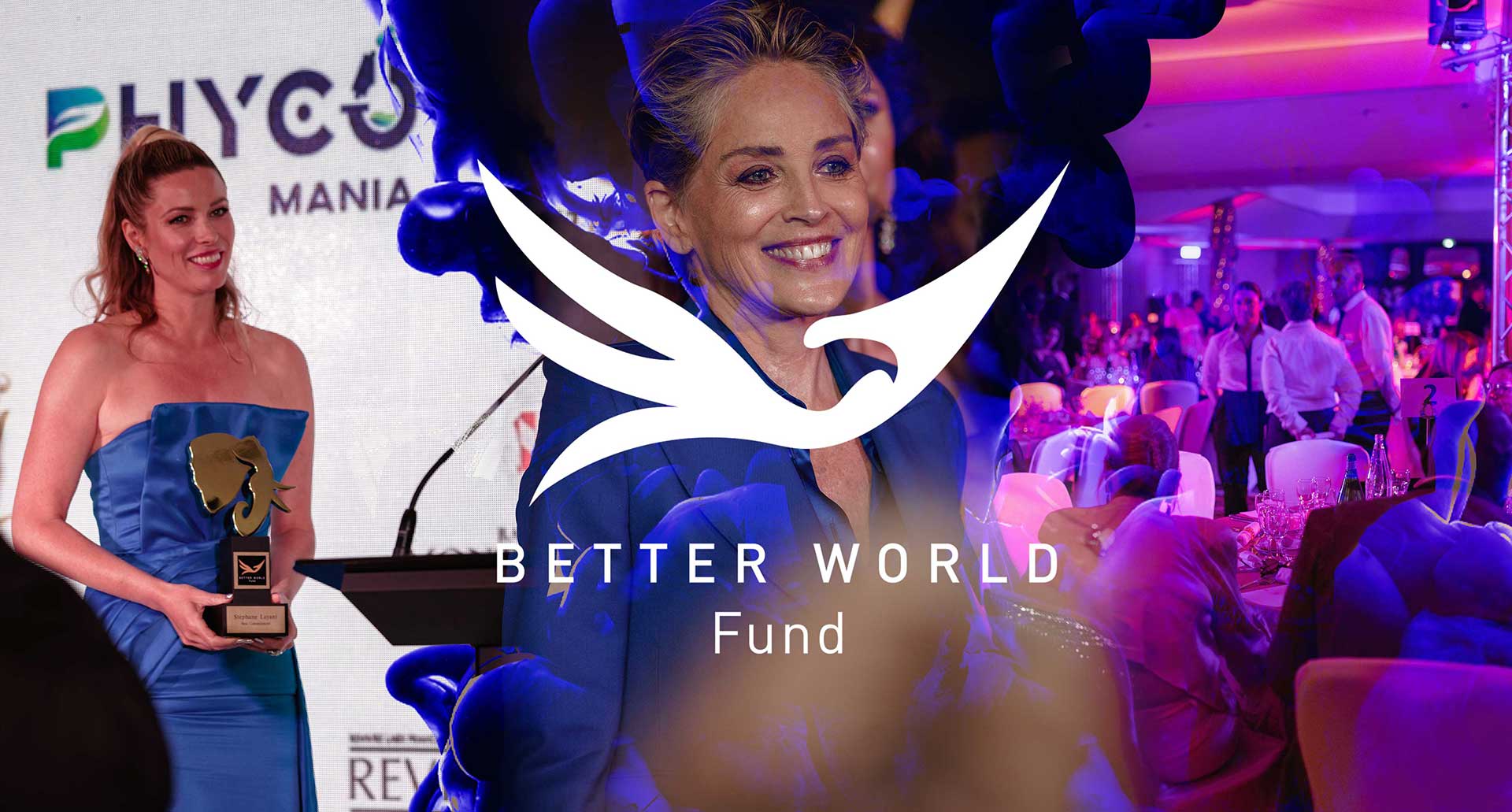 On May 22nd & 23rd Phycomania in a partnership with Better World Fund Event at the Cannes Film Festival 2022 proudly presented our products and discussed health and sustainability in food within the context of climate change, biodiversity loss, and rising concerns about food security.
The Better World Fund is an endowment Fund based in Paris. It was created in 2016 in response to a humanitarian impulse stemming from a society in need of more equality authenticity and truth.
Beyond political, religious, or cultural differences, The Better World Fund spotlights Women's Rights, Education, the Environment and Biodiversity.
Watch the highlights of "Mastermind Social Awareness & Impact Forum" and "Charity Gala" below.
| | | |
| --- | --- | --- |
| Mastermind Social Awareness | | |